Supratama keep pursuing excellence in our capabilities to meet your needs
Supratama has vast experience in manufacturing rigid and sheet packaging with process including:
Extrusion (Sheet) Process
European Sheeting Lines technology with ability to provide optimum thickness for plastic sheet products
Injection Moulding Packaging
Injection Moulding technology for variances packaging products
Vacuum Forming Consumer Packaging
High Quality Vacuum Forming Packaging for niche market
Thermoforming Packaging
Quality European Thermoforming technology to deliver thin wall packaging products
Blow Moulding Packaging
Blow Moulding focus for PET packaging deliver optimum outlook especially for transparent packaging for food and beverages.
As demand grow, we also equipped ourself with the latest decorating capabilities to give stunning image and colors including:
Dry Offset Printing Packaging
Swiss Technology provide high quality packaging decorations up to 8 colors decoration
Lamination Process
This process allow us to combine multiple layer so that the composite material is decorated with lush color which can not be done by other process
In-Mould Labelling/ IML Packaging
In Mould Label deliver optimum photo quality packaging appearances
We provide experience team to guide you along the way to final product from infancy stage of product design, resin selection, testing, validation and regulatory.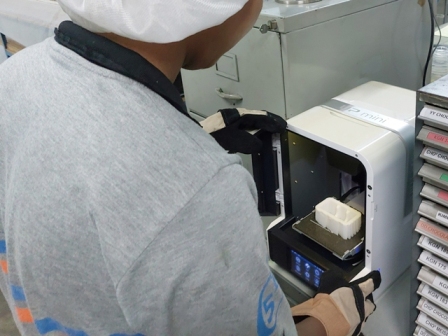 To ensure fluent operation, onsite moldshop is available with support of experience and dedicated maintenance & engineering team.